Posted on 14 May 2020
Free Zoom backgrounds for Earth Day
This Earth Day, we're celebrating our favourite place on the planet – the ocean. We can't go swimming in it under the current Level 4 lockdown rules, but we can still appreciate it from afar.

Since many of us are now working from home and Zoom meetings have become the usual, here's some free Zoom backgrounds of marine scenes from around New Zealand.
Right click on the image you want and choose Save image as.
Not-so-windy Wellington
This gorgeous early morning image shows an unusually calm Wellington waterfront.
Sunrise on the Kaikōura coast
Our researchers have spent some time in Kaikōura, looking at how the kelp forests recovered after the 2016 earthquake and the possibilities of new blue economy.
This image is one of our favourites because it captures the concept of ki uta ki tai, from the mountains to the sea. Ki uta ki tai recognises the movement of water through the landscape and the many interactions it may have on its journey.
Ōhiwa harbour entrance
During Seaweek 2020, we travelled to Ōhiwa Harbour in the Bay of Plenty for a LEARNZ virtual field trip to teach school kids around the country about the importance of protecting our marine ecosystems.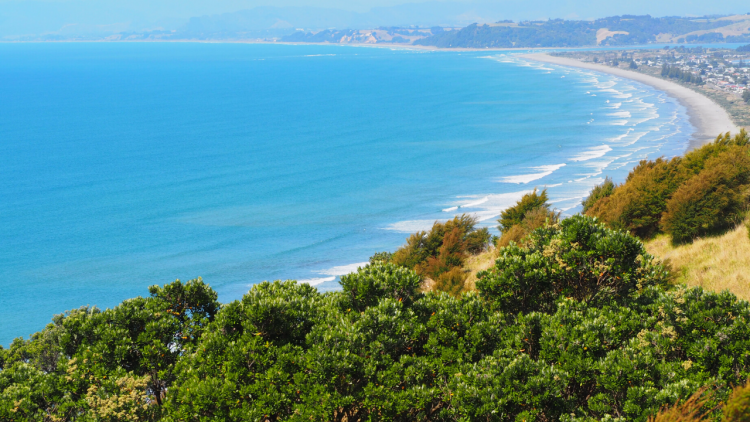 Mussel beds at Tonga Island Marine Reserve
The Ecosystem connectivity team did survey dives in the reserve with a CTD (conductivity, temperature and depth) cast, water sampling and a plankton tow.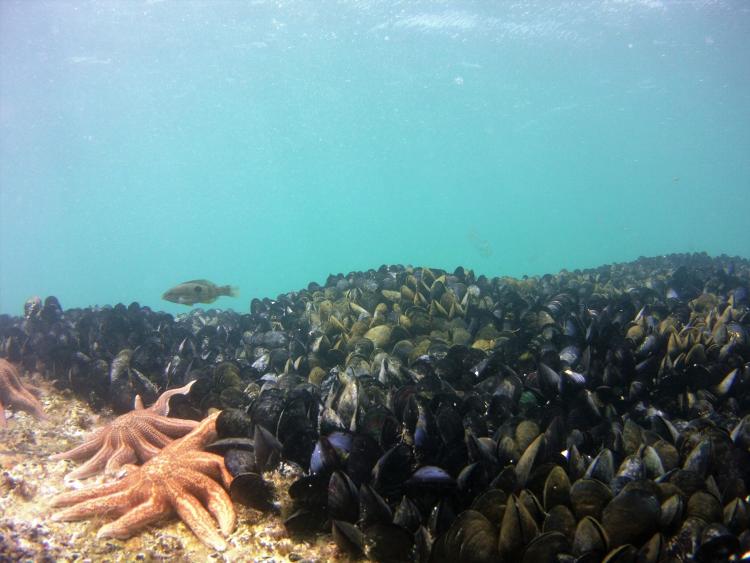 Notes to editors
About the Sustainable Seas National Science Challenge – The vision of Sustainable Seas is for Aotearoa New Zealand to have healthy marine ecosystems that provide value for all New Zealanders. It brings together scientists, social scientists, economists, and experts in mātauranga Māori and policy. It is funded by MBIE and hosted by NIWA.
sustainableseaschallenge.co.nz | Twitter @Sust_SeasNZ | Facebook SustainableSeasNZ
About the National Science Challenges – Sustainable Seas is one of 11 National Science Challenges. These align and focus Aotearoa New Zealand's research on large and complex issues, bringing together scientists and experts from different organisations and across disciplines to achieve a common goal.