Posted on 16 July 2021
Haere mai to our new Tangaroa Programme Leader
It is with some sadness that we say farewell to Beth Tupara-Katene who has been in role of Tangaroa Programme Leader since the beginning of Phase II.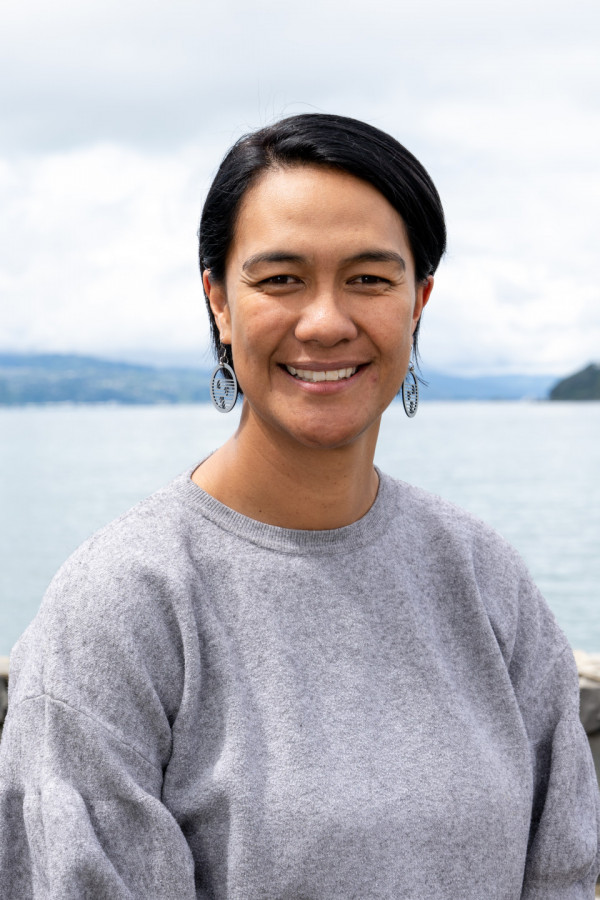 Beth brought a unique voice to the Challenge Leadership Team (CLT) table - contributing from her wealth of policy and industry experience and expertise. Her knowledge, connections and critical thinking proved extremely valuable during the development of Phase II project proposals and approaches, and the support she also provided around engagement with our diverse Māori audiences was critical to understanding how we should be planning to achieve the greatest impact from our research.
However, we are not saying goodbye completely to Beth as she currently plans to continue to be involved with us through the co-leadership of a project in the Enhancing EBM Practices theme.
We can also now announce that Shaun Awatere will be stepping
into the role of Tangaroa Programme Leader.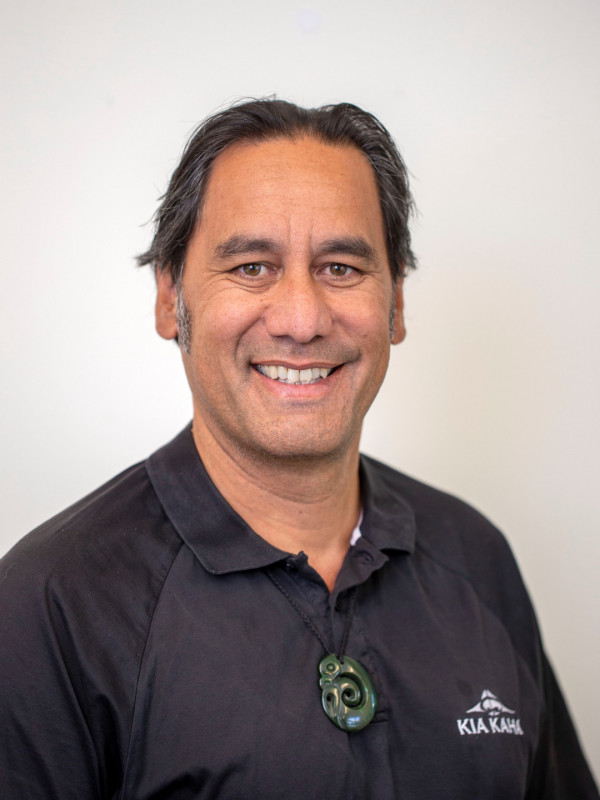 Shaun will be a very familiar face to many who have been involved in Sustainable Seas. We have been fortunate to have him involved in leading our projects since we began in 2014.
Shaun is a senior researcher from Manaaki Whenua - Landcare Research and comes from a substantial research background across a broad range of issues. In particular, his interests lie in improving the way Māori values and knowledge are provided for in economic decision-making to ensure more kaupapa Māori attuned decisions. He also brings a sound reputation and broad array of connections to a range of Māori and government entities and agencies.
We are delighted to have Shaun's experience in the CLT and look forward to being able to utilise that experience across not just the Tangaroa Programme, but to the breadth of our work.